Made in NYC - Available nationwide
Frustrated by unreliable WiFi? Look no further for uninterrupted connectivity. When WiFi becomes mission-critical for your business or event, entrust the team that consistently delivers flawless solutions. Discover our enterprise-grade technology designed to enhance your Event WiFi Solutions and meet your specific business needs. Explore our Recent Events and read Testimonials to learn more about us.
Request a Quote
WIFI SOLUTIONS FOR EVENTS
CUSTOM WIFI SERVICES FOR EVENTS AND VENUES
Recent Events
Spanning the expanse from the bustling streets of New York to the sun-kissed shores of Los Angeles, and weaving a network of excellence in every corner in between, Made By WiFi is the unparalleled provider of bespoke event WiFi solutions and temporary internet services. Our prowess shines brightest on the grandest stages, where we infuse connectivity into the most prestigious events and within the confines of exclusive venues that resonate with sophistication.
Global icons of the highest order entrust us with their connectivity needs, and this trust isn't merely bestowed – it's earned. Our engineers are the architects of success, forging unwavering paths towards triumph and settling for nothing less. Our expert team has embarked on cross-country journeys, collaborating seamlessly with agencies and production firms, masterfully molding their visions into reality. We've orchestrated the intricacies of a full-scale WiFi deployment in the trendsetting milieu of a New York City event oasis, and with equal finesse, executed an ethernet handoff amidst the vast Arizona desert. Our spectrum of achievements knows no bounds. Check out our recent events to read more.
View Recent Events
Trusted by world renowned brands
Our clients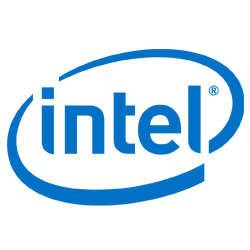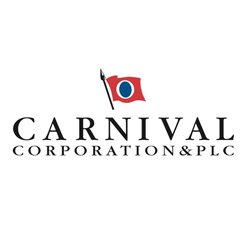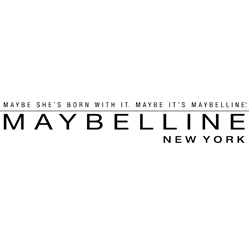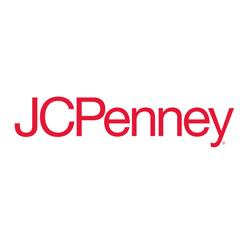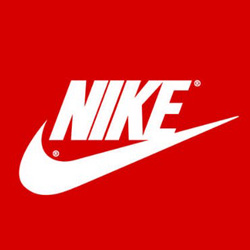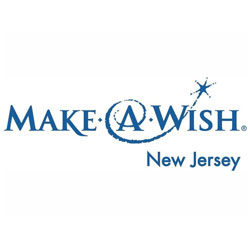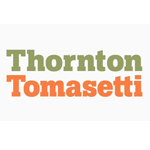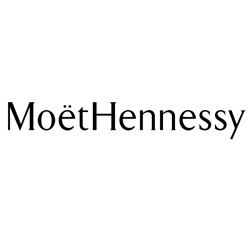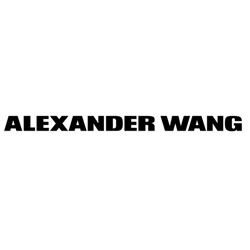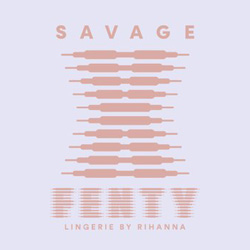 Built on years of experience and nurtured through ongoing education, our engineers are redefining service delivery to align with the most important needs of our customers. Changing market conditions and rapidly growing technical capabilities make enterprise WiFi difficult to perfect without the proper expertise. The Made By WiFi team can help your business succeed and make your WiFi issues disappear.
What clients say
Testimonials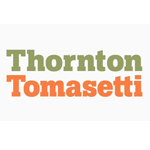 WiFi was great for the event! We had no complaints from anyone and it worked perfectly for 200+ people. The Made By WiFi team were very friendly and knowledgeable as well.
Shannon M.
PROJECT MANAGER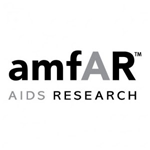 I worked with Made By WiFi on two event WiFi setups, both networks worked as designed with no performance issues. Their planning, communication and onsite support are stellar. I strongly recommend their work.
Joseph I.
CEO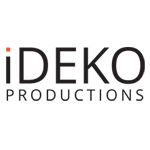 Without the help of Made By WiFi, our event would not have been able to function. They went above and beyond on this and I am so thankful for their help. THANK YOU GUYS!
Danni C.
DIRECTOR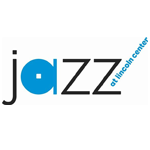 The Made By WiFi team were real gentlemen and a pleasure to work with. The gig seemed to go really smooth. Looking forward to working with Made By WiFi again in the future.
John S.
PROJECT MANAGER
Get a quote or learn more about Made By WiFi's services.
We'll get back to you right away.
Request a Quote
Our team loves WiFi and the ongoing evolution of internet and network technology. We blog about these topics below
Latest from our blog