WiFi Location Analytics and Services
February 6, 2019
WiFi location-based analytics can help you understand customer movement and behavior. It is very helpful for  commercial environment such as a retail store, coffee shop or event. Our WiFi location analytics service uses geofencing to define zones of interest in your facility to determine foot traffic, dwell time and more across specific areas. This solution does not require customers to connect to a WiFi network in order to collect location data, generate analytics and reports. Any customer with a WiFi-enabled device will be pinged by the analytics hardware simply by being within a designated area.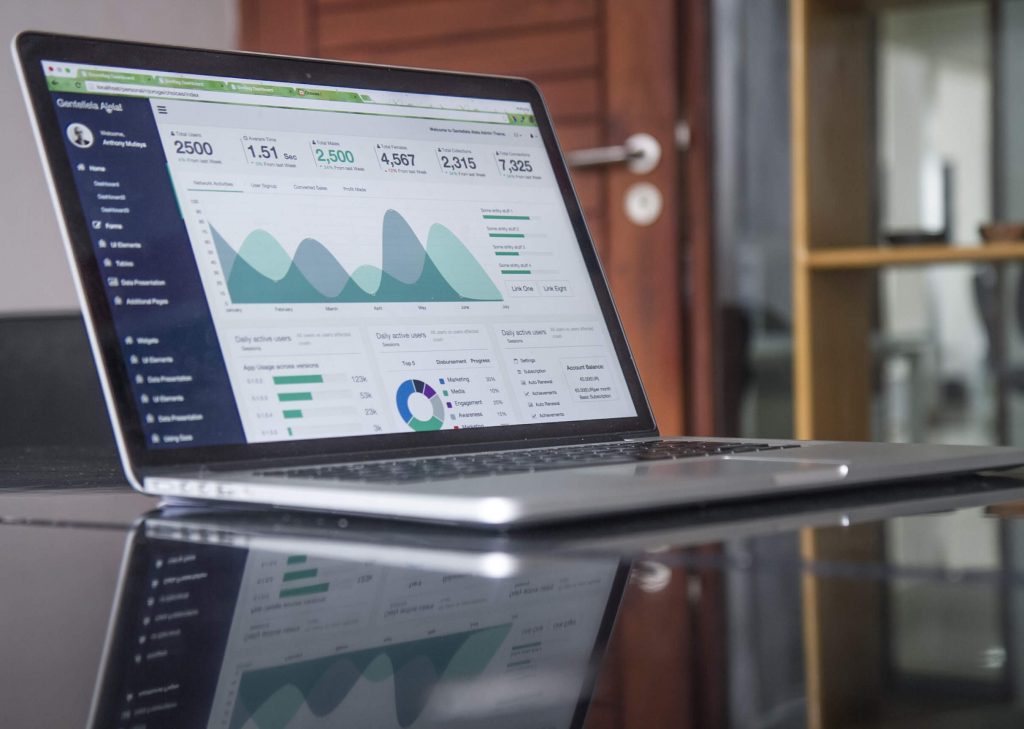 Benefits Of WiFi Location-Based Analytics
Knowing how customers behave within your store or event can provide valuable insight. It can help you improve conversion rates, dwell time, the performance of marketing campaigns, and customer engagement.
Optimize Product Placement
WiFi location analytics can help you determine where to place the products you want to sell most. Optimize product placement by studying and understanding customer foot traffic and dwell time. Know the hot and cold zones of your facility and adjust accordingly.
Advertise Intelligently
Leverage insights obtained through WiFi location analytics to justify advertising spending for products that are over or under meeting expected sales quotas.
Real-Time Marketing Campaigns
Track the performance of marketing campaigns in real time by gaining insight into foot traffic and dwell time. Understand how customers are interacting with exhibits and installations without having to wait days or weeks for collected data.
Efficient Operations
Manage staffing and shifts by understanding your busiest hours and knowing when your need additional resources to meet client demands.
In-Depth Reporting
Abundant reporting interface offers visibility and aggregated data across multiple locations. Easily exported and delivered in a visually enticing manner.
How Does WiFi Location Analytics Work?
Getting started is simple and requires zero technical knowledge. A small beacon in placed within 20ft of your target area. The beacon requires consistent power and an internet connection in order to upload data into the cloud. Internet can be delivered via WiFi, Ethernet, or cellular using USB dongles. It's recommended having several beacons distributed within your environment for an accurate representation of user flow and foot traffic. Beacon locations are then uploaded onto a floorplan of your space and the work is done!
Customers that walk past the beacons will be logged within the defined zone. If a customer stays in that zone, their dwell time will be logged. Alternatively, a customer may choose to move to another defined zone within your facility. This movement will be logged in real time and provides valuable data that can be used to improve operational efficiency and drive increases in revenues.
Do WiFi Location Analytics Work For Events?
WiFi location-based analytics can work for any industry where data related to customer flow, dwell time and exposure can be leveraged towards increasing ROI. The event industry can specifically benefit from WiFi location analytics as events are typically short term and almost exclusively focused on generating revenue for brands through user impressions and interactions.
Today, brands only know how many guests attended their event but with WiFi location analytics, brands can learn how much time guests spent at their event, how they flowed throughout the space, which installations and exhibits generated the most attention, and how all 3 of these metrics impact future sales.
Here are some ways your can use WiFi location based analytic services for your next event:
Track and understand the movement of event goers throughout the event area and interaction with sponsors to provide quantitative data relating to sponsorship investments for future events.
Measure the number of people in an area as well as the average dwell time and exposure to brand-related activations.
Provide information to potential exhibitors relating to user flow throughout a convention center as well as dwell time and peak hour data with the goal of selling popular space to potential exhibitors and encourage earlier rebooking.
Work Smarter WiFi Location Analytics and Services
Made By WiFi's WiFi location analytics services apply a new level of intelligence into your physical venue and turns collected information into valuable insights. Establish and clearly define your customer base, their behavior, and engagements. Use collected data to deliver marketing campaigns that are relevant to your customers and enable accurate measurements for true ROI. This data-driven marketing approach can transform your company and its day-to-day operations. For more information on how to set up WiFi location-based analytics for your company or event contact the team at Made By WiFi today.