WiFi & Internet Specialists | Wireless Solutions Company | New-York
Expert WiFi Solutions For Event, Commercial & Residential Markets
WIFI SOLUTIONS FOR EVENTS
CUSTOM WIFI SERVICES FOR EVENTS AND VENUES
Recent Events
From New York to Los Angeles and everywhere in between, Made By WiFi has provided event WiFi and temporary internet services for the most prestigious events and in the most exclusive venues.
World-class global brands trust us because our engineers are committed to success and accept nothing less. We've sent our team around the country to help agencies and production companies achieve their goals. Whether it's a full-scale WiFi deployment in a hip New York City event space or just an ethernet handoff in the middle of the desert in Arizona, we've done it all. Check out our recent events to read more.
View Recent Events
Trusted by world renowned brands
Our clients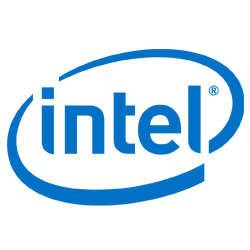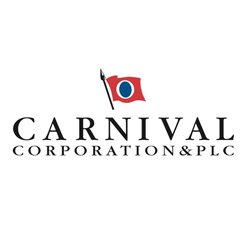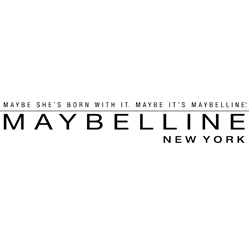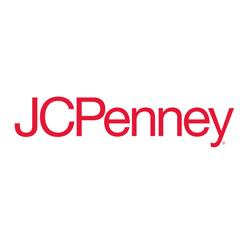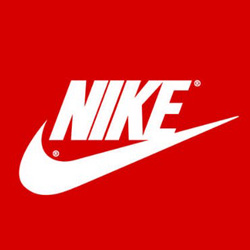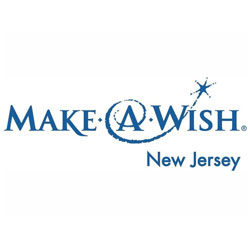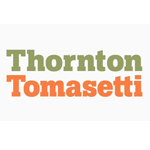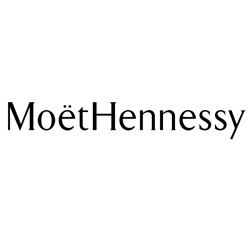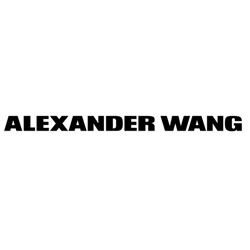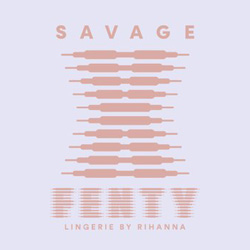 What clients say
Testimonials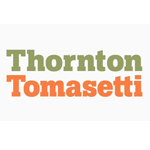 WiFi was great for the event! We had no complaints from anyone and it worked perfectly for 200+ people. The Made By WiFi team were very friendly and knowledgeable as well.
Shannon M.
PROJECT MANAGER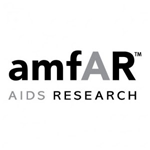 I worked with Made By WiFi on two event WiFi setups, both networks worked as designed with no performance issues. Their planning, communication and onsite support are stellar. I strongly recommend their work.
Joseph I.
CEO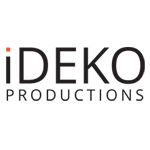 Without the help of Made By WiFi, our event would not have been able to function. They went above and beyond on this and I am so thankful for their help. THANK YOU GUYS!
Danni C.
DIRECTOR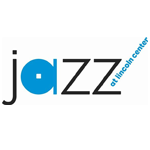 The Made By WiFi team were real gentlemen and a pleasure to work with. The gig seemed to go really smooth. Looking forward to working with Made By WiFi again in the future.
John S.
PROJECT MANAGER
Check out blog posts from our WiFi experts
Latest Blogs