Event production companies trust Made By WiFi to deliver custom event WiFi experiences. Provide your guests with a reliable network so they can share their experiences effortlessly.
Event WiFi Solutions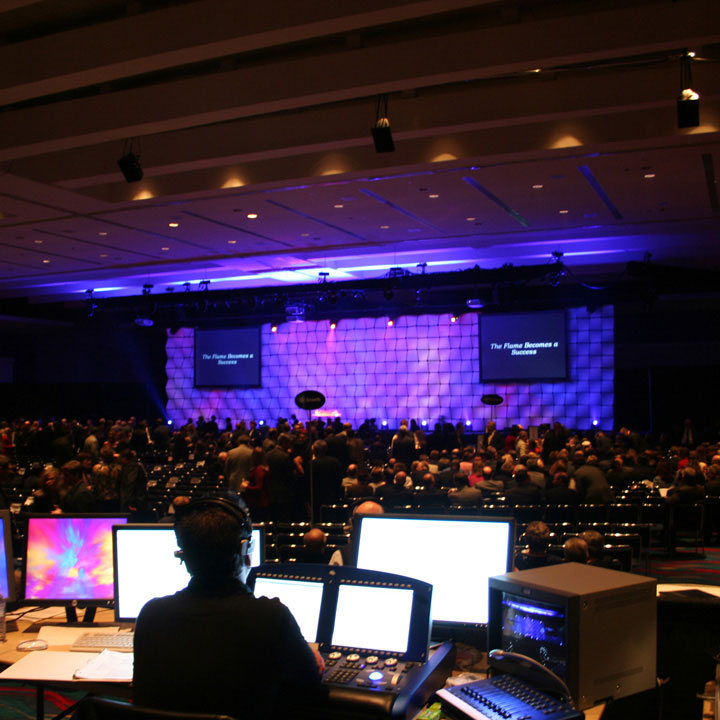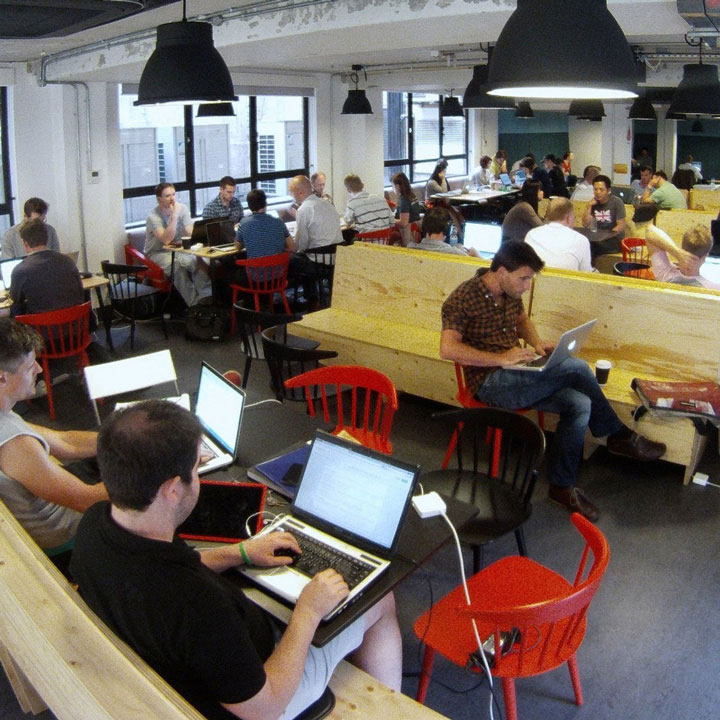 Office WiFi
Offices in New York City come in all shapes and sizes and they all need rock solid WiFi connectivity to perform efficiently at all times. The Made By WiFi experts can make your WiFi problems go away.
Office WiFi Services
Residential WiFi
Home is where the WiFi should connect automatically. Whether a house or apartment, Made By WiFi can fix your WiFi network and prepare your home for future smart home appliances.
Residential WiFi Services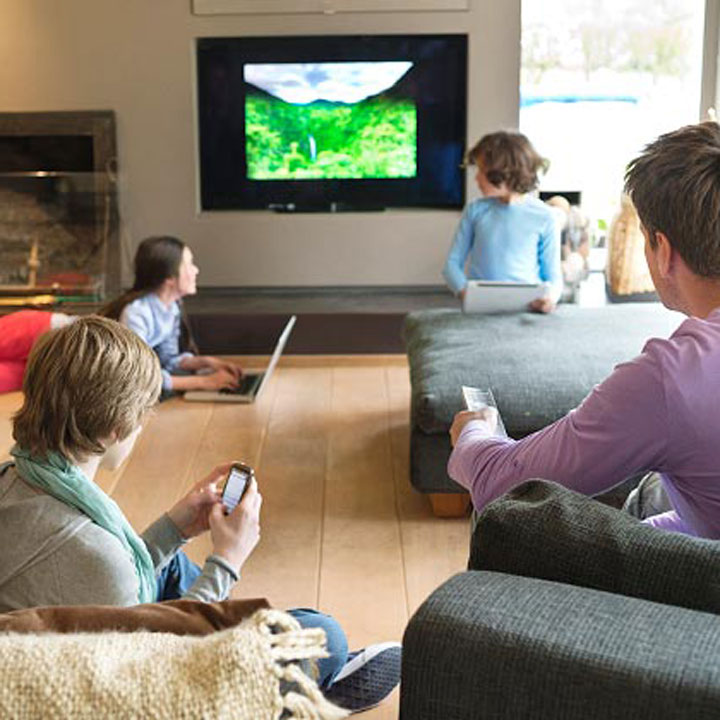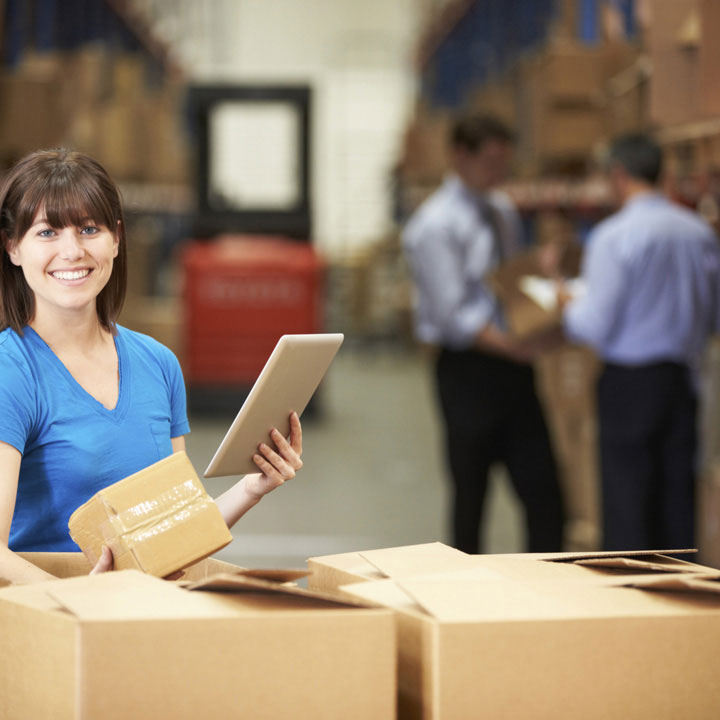 Warehouse WiFi
Setting-up a WiFi network in a warehouse presents its own unique set of challenges. Warehouse environments are often riddled with wireless interference and physical impediments, like metal shelves and the inventory stored on them.
Warehouse WiFi Services
Event production companies trust Made By WiFi to deliver custom event WiFi experiences. Provide your guests with a reliable network so they can share their experiences effortlessly.
Just opened your new New York City office and the WiFi isn't performing the way you want it to?
First of all, congratulations. If you can make it here, you can make it anywhere. New York City has a lot of resources to offer, but easy WiFi configuration isn't one of them.
Setting-up a WiFi network in a warehouse presents its own unique set of challenges. Warehouse environments are often riddled with wireless interference and physical impediments, like metal shelves and the inventory stored on them.