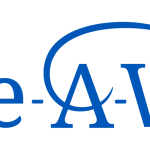 Anthony G.
Make-A-Wish
Myself along with the rest of the staff at Make-A-Wish NJ are thankful for you and your team providing the WiFi for our Gala Event here at the castle.
There were no hiccups/issues present and our event is extremely cell phone based, this was phenomenal.  The Made By WiFi team was very professional and even provided a walkie talkie so I can contact them throughout the night.
Again thank you Made By WiFi for another year of great business!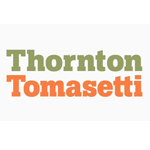 Shannon M.
Thornton Tomasetti
WiFi was great for the event! We had no complaints from anyone and it worked perfectly for 200+ people. The Made By WiFi team were very friendly and knowledgeable as well.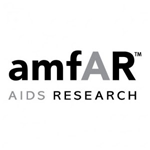 Joseph I.
amfAR, The Foundation For AIDS Research
I worked with Made By WiFi on two event WiFi setups, both networks worked as designed with no performance issues. Their planning, communication and onsite support are stellar. I strongly recommend their work.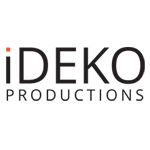 Danni C.
iDEKO Productions
Made By WiFi really came through for me after another internet vendor failed to show up on an event. I called Made By WiFi at 4 o'clock in the morning and they returned that call within an hour. They were able to work quickly and with our other vendors to get our event up and running within a matter of hours. They worked with us on budgeting as well, understanding that this was an emergency and last minute issue beyond our control.
Without the help of Made By WiFi, our event would not have been able to function. They went above and beyond on this and I am so thankful for their help. THANK YOU GUYS!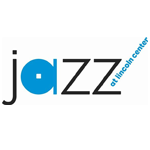 John S.
Jazz At Lincoln Center
The Made By WiFi team were real gentlemen and a pleasure to work with. The gig seemed to go really smooth. Looking forward to working with Made By WiFi again in the future.