Wireless Network Consulting Services
February 25, 2018
It may not display a blue screen of death. It may not emit a sound, but WiFi needs attention too. Like any other technology you deploy, your wireless network must be properly planned to deliver maximum efficiency and peak performance. Other wireless network consulting companies can miss the big picture and leave you with a wireless system that doesn't work well within your unique environment or support your specific needs. If you're experiencing problems with your WiFi, get a second opinion on your wireless network. Contact our experienced wireless network consultants to discuss your issues and learn how we can fix your existing WiFi system or help you implement a new one.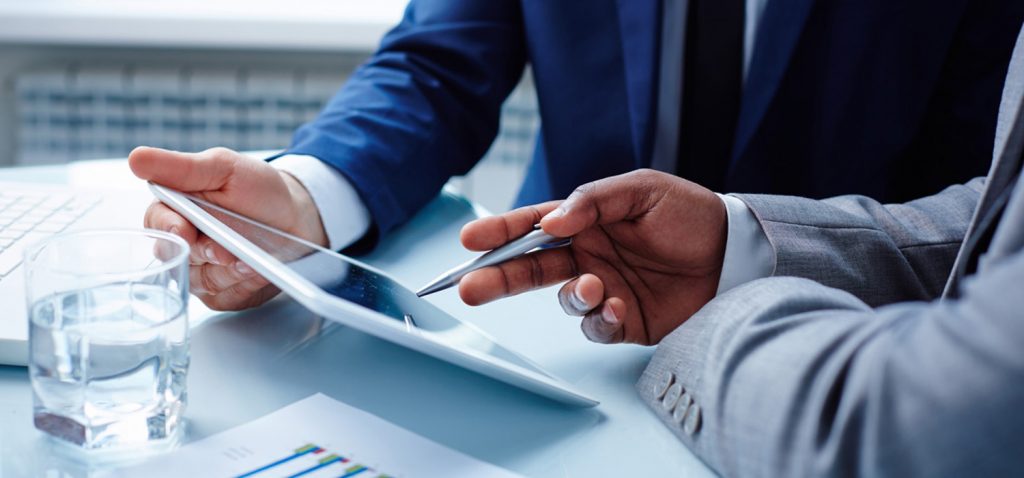 Wireless Network Infrastructure Consulting Services
Demand for WiFi is skyrocketing. The proliferation of wireless Internet dependant devices as well as affordable broadband options are shifting the long standing belief that truly reliable network connections require hard-wired Ethernet. Many commercial environments, including office spaces, warehouses and retail centers, are ditching old-school wired connections in exchange for robust, high speed wireless Internet. Unfortunately, many of these commercial locations depend on internal IT departments that lack the expertise required to deploy a wireless network. This is where wireless network consultant companies, like Made By WiFi come in. We work alongside your internal IT department to provide consultation services, procure hardware, tailor installation to your existing IP infrastructure and offer ongoing support.
What To Look For When Searching For Wireless Network Consulting Companies
Most wireless consulting companies offer advice, send an invoice and vanish as soon as it's paid. Made By WiFi is not most wireless consulting companies. We realize that the Internet landscape is ever changing and designed our consulting services with this fact in mind. We offer a full array of managed wireless services to help clients adapt to shifting technological trends and navigate new internal developments. Our consulting services transcend simple guidance to include:
A Wireless Site Survey – No wireless consultation is complete without a full active site survey. In fact, if you are in need of consultation services and the wireless network consultant companies you've explored have not offered a wireless site survey, that's your cue to turn around and run. No two locations are ever the same when it comes to planning a wireless network. Many factors will govern how WiFi will perform in any environment. These include internal and external elements that will need to be planned around. Insights gleaned from an active site survey enable our team to provide accurate recommendations for your network during consultations.
Installation – Once we complete your consultation, we'll install your new WiFi network. We offer full service installation, including cabling, access point mounting and configuration of new equipment within your existing IP infrastructure. Our engineers and technicians work on flexible schedules and can complete your installation during nights or weekends to help you avoid costly downtime.
Support – After consultation and installation,we offer reactive and proactive wireless network support services. A properly executed wireless deployment does not typically require ongoing support,but factors like changes in environment, increased utilization, and occasional equipment failure may require some attention. Our support packages are flexible to meet the needs of business of all sizes.
Wireless Network Consulting Company For Your Next Project
The adage, "you get what you pay for" very much applies to wireless network infrastructure and the quality of service you receive from installation companies. Proper planning can save you thousands of dollars in equipment and labor. It never hurts to get a second opinion on your wireless network. The assessment may surprise you. Wireless network consultant companies often have their own agenda when providing consulting services. We often find competitor quotes to include excess equipment and very expensive hardware that just isn't necessary. Our wireless network design services are tailored around your specific needs, no hidden agendas or cookie cutter solutions.
An Honest Wireless Network Consulting Company
Thinking about installing a new wireless network or perhaps fixing an existing wireless network that is not performing at optimal capacity? Call Made By WiFI and speak with one of our senior wireless specialists today.